We've helped a growing number of clients, partners, and collaborators take proactive steps towards accessibility.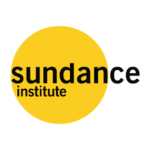 Accessibility Reviews: We recently reviewed visual materials and event platform options, with an eye towards accessibility, to aid Sundance in preparation for their 2022 Film Festival.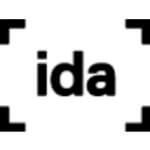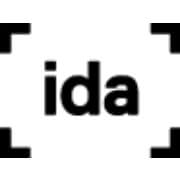 Getting Real About Accessibility: The International Documentary Association worked with All Senses Go to improve the accessibility of their website, events and programs, focusing on their biennial Getting Real conference.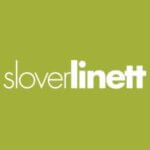 Zoom Access 101: We helped Slover Linett Audience Research through the learning curve of how to incorporate live captions and ASL interpretation during Zoom meetings.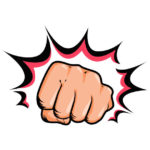 Comics Consultation: Wham! Bam! Pow! We consulted on a secret project that involves accessibility and superheroes. Shhh!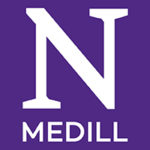 Medill Fridays: We offer our Inclusive Media workshop to students in their first semester at Northwestern University's Medill School of Journalism.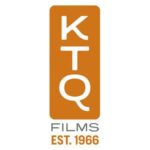 Intern Workshops: We regularly conduct a 2-hour media accessibility workshop for Kartemquin Films interns.
Brown Bag Presentation: In 2016, we were invited to speak about media accessibility to Kartemquin Films staff.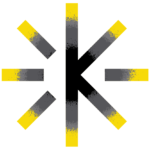 Lunch & Learns: We periodically conduct a 1-hour Lunch & Learn with Kindling Group interns about accessible media.
Disability Awareness Training. In 2017, we worked with the Kindling Group to sponsor a JJ's List Disability Awareness Training for filmmakers.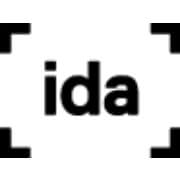 IDA All Staff Trainings: We coordinated a series of four disability awareness trainings for staff at the International Documentary Association, dealing with topics such as physical access, description, captioning, ASL, and sensory friendly practices.
Captioned & Described Media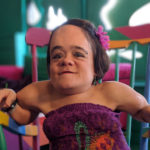 Breathe, You Are Alive!: CC. Multimedia dance performance.
Media Production & Programming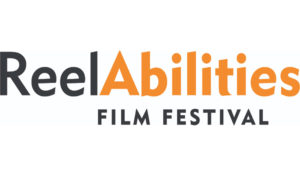 ReelAbilities Chicago: We coordinate panels, performances, discussions, filmmaker Q&A's, and other programming for the biennial Chicago branch of this international disability film festival. Follow us on Facebook to learn about future events!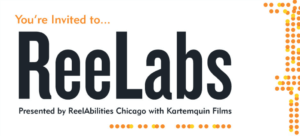 ReeLabs: As part of ReelAbilities Chicago, we partner with Kartemquin Films to present an open captioned, wheelchair accessible feedback screening of work-in-progress documentaries.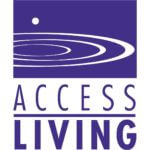 Chicago Docs about Disability: We partnered with Access Living to screen clips from 4 documentaries about disability, followed by a discussion with the filmmakers.
Audio Description Network Alliance: All Senses Go founder Matt Lauterbach talks with voiceover artist and AD narrator Roy Samuelson about the opportunities and challenges of bringing audio description into common practice in independent filmmaking. Listen here.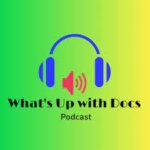 What's Up with Docs? All Senses Go consultants Matt Lauterbach, Grishma Shah, and Reveca Torres discuss how increased awareness of media accessibility can make lasting, sustainable change that benefits us all. Listen here.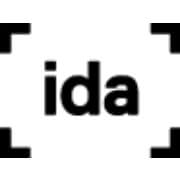 Design Your Film's Website with Accessibility in Mind: Check out our online feature written for the International Documentary Association about how to create a website that is accessible to all audiences.
Have Questions? Want to learn more? We look forward to hearing from you!